The historic Lithuania Minor has been long famous for its dairy tradition, which it cherishes carefully. It is here, near the Nemunas floodplains, that the dairy in the tiny burg of Vilkyškiai started making cheeses back in 1934.
Vilvi Group is proud to be carrying on with the long and honoured tradition of cheese-making and is presenting to all the cheese lovers its renewed collection under the brand name MEMEL.
The name MEMEL was not chosen for our special cheeses by accident: it is Prussian for the Nemunas or Klaipėda region. Nested in the bosom of unique nature, the rich meadows that lay amidst the twists and bends of the Nemunas are the birthplace of originally crafted cheeses that enjoy both domestic and international appreciation. Here, artisanal tradition goes hand in hand with modern-day natural approach: our cheeses are ripened on traditional Scandinavian fir boards with a special technological coating.
Read more
Cheese collection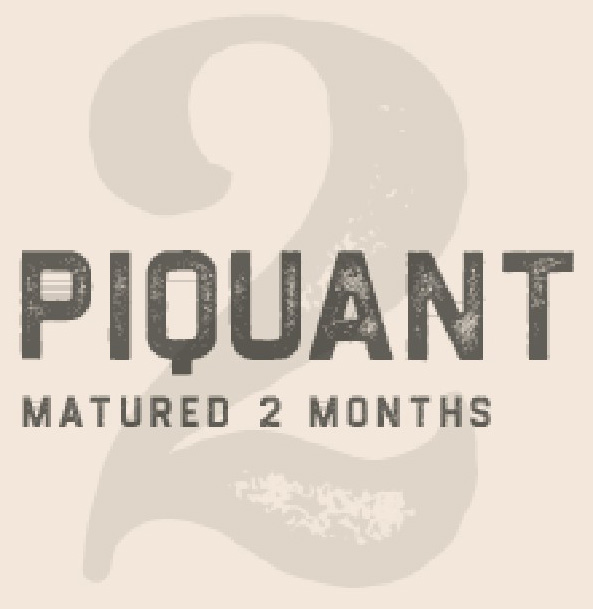 The colourful semi-hard cheeses can be served on special occasions on brought to the table at parties or tastings. Each colour points to the special ingredient that gives the cheese its unique flavour, be it jalapenos, basil, or sun-dried tomatoes.
These cheeses are a fine snack or relish to various dishes, while the hot cheese with jalapenos can be served with beer.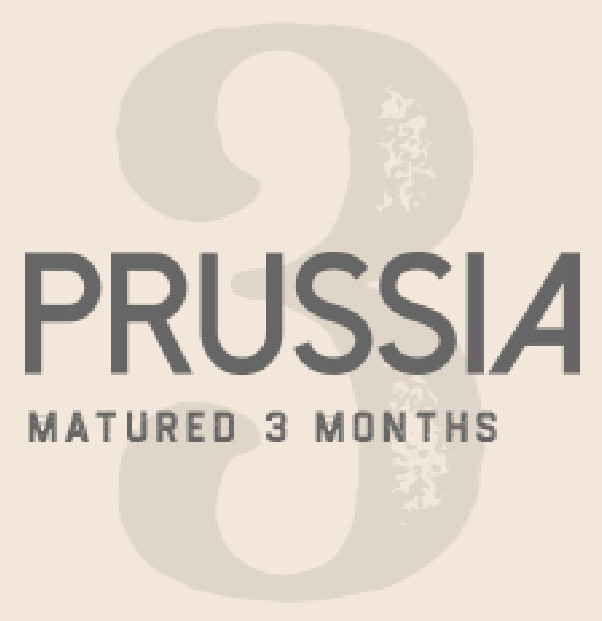 Consumers' hot favourite and an embodiment of the history of Lithuania Minor. Ripened for 3 months, this creamy cheese with its mild aroma and refined sweet-cream flavour has a wide range of uses: it gives a touch of the piquant to hot dishes and can be served with wine or sliced on top of your daily sandwich.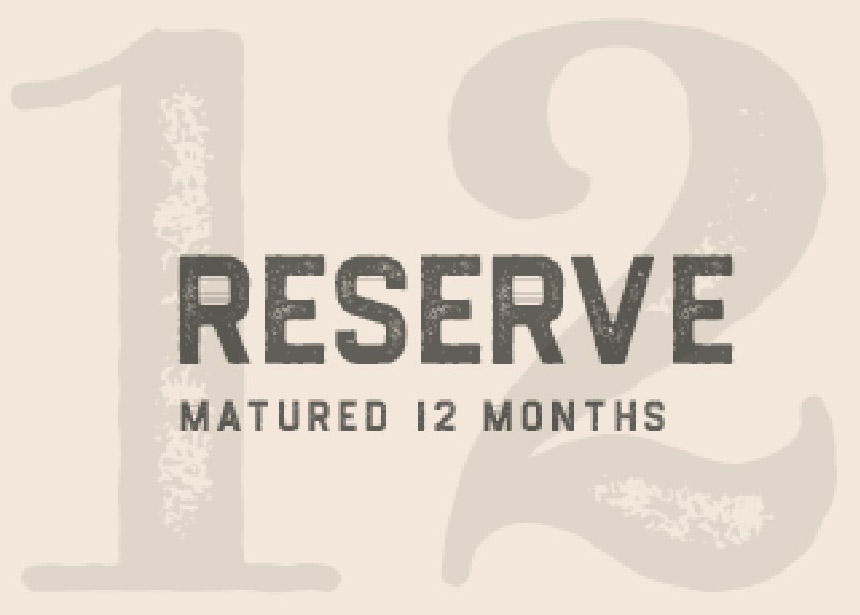 A cheese that has been carefully ripened for 12 months under the classical method. This technology gives the cheese a subtle fruity undertaste and a crisp, brittle texture that creates an extremely lovely tasting experience.
Can be served with wine, pairs splendidly with nuts, and grated finely will add a bit of a kick to any pasta, risotto, or another kind of dish.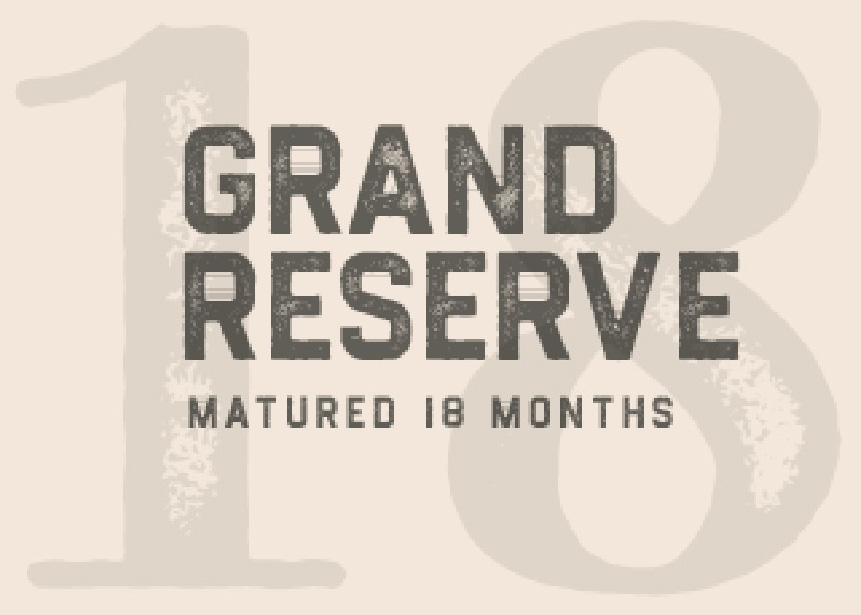 Ripened for 18 months, this hard cheese with its rich, mature bouquet of hazelnuts, dried apricot, and cream is the oldest member of the MEMEL line-up and an embodiment of the craftsmanship of our cheese-makers. The gem of any cheese platter when served broken in more sizeable pieces, it also pairs well with wine, and can add a subtle touch to any gourmet dish.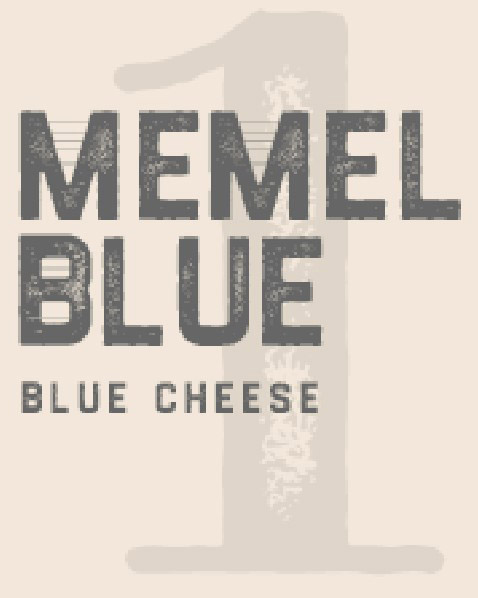 This hand-made cheese with a culture of blue mould Penicillium roqueforti is our flagship. Ripened under special conditions, the cheese attains a truly unique texture: its white body is crisscrossed by veins of blue mould.
A perfect snack that can be served with grapes, pears, melon, nuts, it also pairs well with sweeter wines. Used as an ingredient in gourmet salads and desserts, it will also give hot dishes a unique touch of flavour.